Live multimedia performances for orchestras
Symphonic photochoreography is a performance art that blends evocative panoramic photography with live classical music. It has been programmed for masterworks, pops, chamber and festival concerts by over 175 orchestras of all sizes.
How it works
PERUSE

Explore our repertoire of concert pieces online. Many have multiple music options and all have hundreds of images.

PLAN

Contact us to talk about programming ideas, answer questions, get a quote and reserve concert dates.

PROGRAM

Once we're ready to collaborate, we'll send over plenty of marketing materials and go over all the production details.

PERFORM

We travel to your city, set up our equipment with your stage crew, and cue our concert pieces live to your orchestra's performance.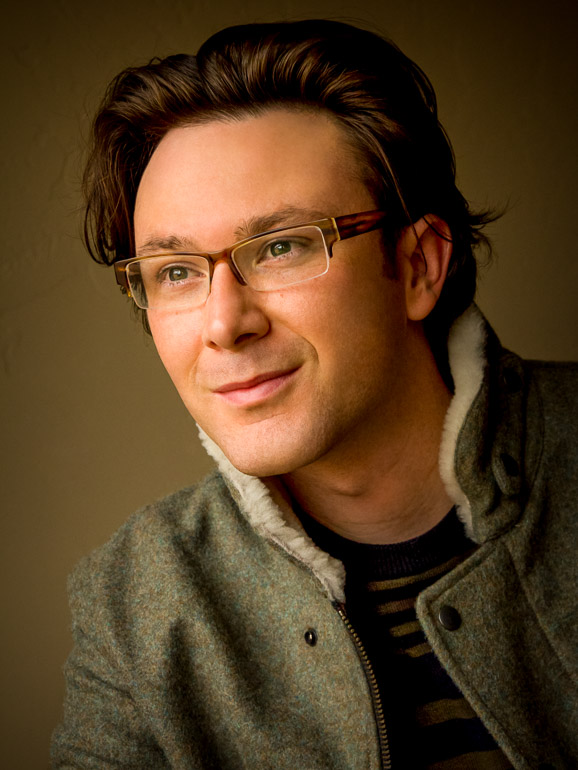 Artist & Creative Director
Nicholas Bardonnay is a photographer, multimedia artist, and the Creative Director & CEO at Westwater Arts. His photography has been exhibited in galleries in London, Los Angeles, Portland and Hong Kong, among others. Since 2009, Nicholas has worked on more than 70 concerts with orchestras in Dallas, Cincinnati, Tucson, Boulder, Omaha, Glasgow, Liverpool, Singapore, Toronto and many other cities. His latest projects are Mágico and National Park Suite, which celebrate Mexico's vibrant culture and the 2016 National Park Service centennial.
What others are saying
A masterpiece! Far surpasses anything else of its kind I have encountered. Christopher Wilkins, Music Director


Akron Symphony & Boston Landmarks Orchestra
Wonderful ... touching ... very musical. Gil Shaham


Violinist
The images magnified the music. Washington Post

The most astonishing visuals I have ever seen with orchestras. Jennifer Higdon


Composer
I wish we could do this for every concert! Elizabeth Brown, Executive Director


Lima Symphony Orchestra
The music and the images became one … it was a wonderful experience for my wife and me. Bill Rand


Concertgoer in Canton, Ohio
The combination of photographs and music was absolutely mesmerizing, and garnered emphatic requests for an annual similar performance. Mary Kopco, Executive Director


Fort Collins Symphony
There's no better integration of images and sound. Daniel Hege, Music Director


Wichita Symphony
... the audience clearly loved it. Maine Sunday Telegram

The photography was spectacular. Los Angeles Times

I noticed probably a 60% increase in faces 30 to 55 years of age. Barry Horn, former Executive Director


Valley Symphony Orchestra & Chorale
Splendid ... breathtakingly beautiful ... performed with technical excellence. Cleveland Plain Dealer

Wow! The power of music and photography! We left the concert hall enriched! Concertgoer in Portland, Maine

One of the most stunning depictions of nature you will ever see. George Hanson, Music Director


Tucson Symphony Orchestra & Sunriver Music Festival
The music became a spiritual experience with the images. Jody Johnson


Concertgoer in Anchorage, Alaska
Photochoreography qualifies as music for the eyes. Grand Rapids Press

This is the best concert I've ever seen! Dorothy Parris


Concertgoer in Phoenix, Arizona
I was deeply moved by the performance ... it uplifted my spirit. I felt surrounded by beauty on a level that surpassed the senses. Pepe Romero, Guitarist

Our second best ticket draw of all time (the first was Beethoven's Ninth Symphony). Robert Birman, former Executive Director


Santa Barbara Symphony
Masterfully constructed … arresting. Clevelandclassical.com

Goosebumps, goosebumps, goosebumps! Nancy Hess


Concertgoer in Bakersfield, California
The music, as always, was just spectacular and the narration and imagery made this truly a night to remember. Paul


Concertgoer in Phoenix, Arizona
The merging of sound and image was exquisite. The Charlotte Observer

You nailed it with the music! Molly Clark


Concertgoer in Birmingham, Alabama
Previous
Next
We work with orchestras of all sizes.
Over 175 symphony and chamber orchestras & music festivals
Who we've worked with