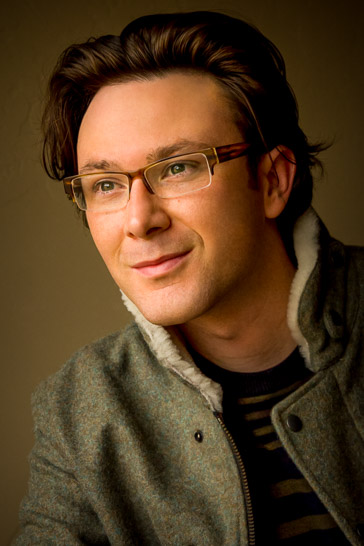 Nicholas Bardonnay | Multimedia Artist & Creative Director
Nicholas Bardonnay is a photographer, multimedia artist, and the Creative Director & CEO at Westwater Arts. He creates new concert pieces and performs our current repertoire with a variety of orchestras and music festivals each concert season. Leading up to these collaborations, Nicholas works closely with orchestra executives, artistic planning staff and music directors to finalize concert details and offer advice on our visual repertoire.
After the green light, Nicholas is the lead contact for concert marketing material, press interviews, pre-concert talks and tech discussions. He also oversees the load-in and takedown of the screen and projection equipment at concert venues. The rest of the time, you'll usually find him on his bike or planning his next adventure. To learn more about Nicholas and his creative projects, read his artist bio.
full bio
short bio