Biography | Nicholas Bardonnay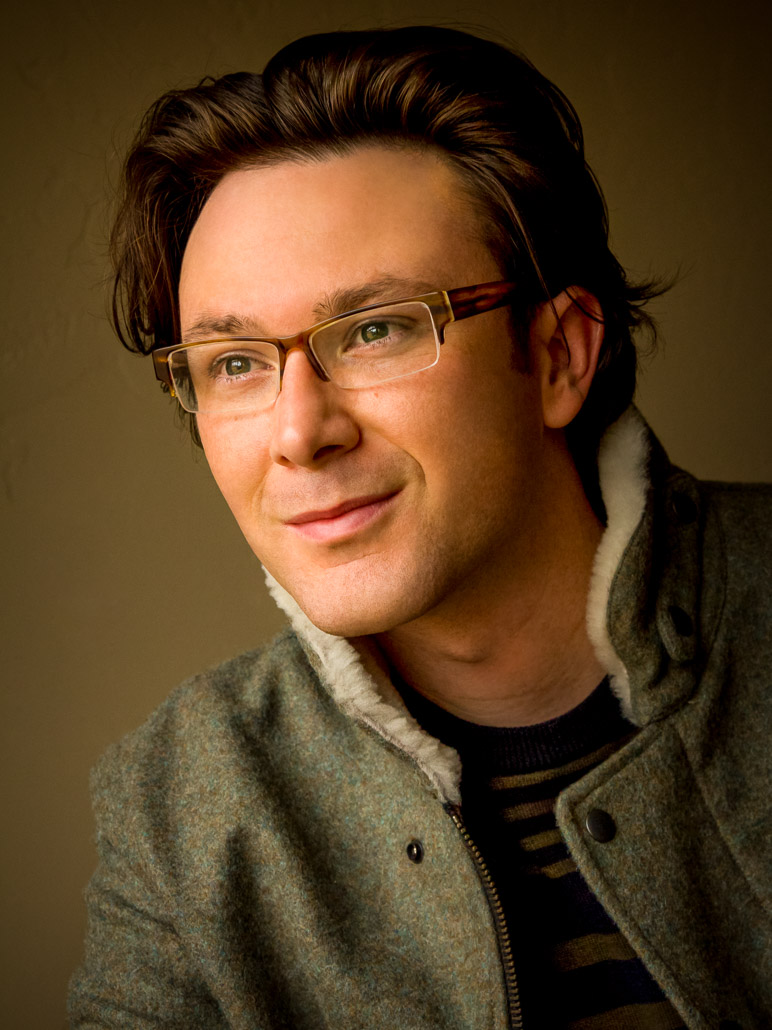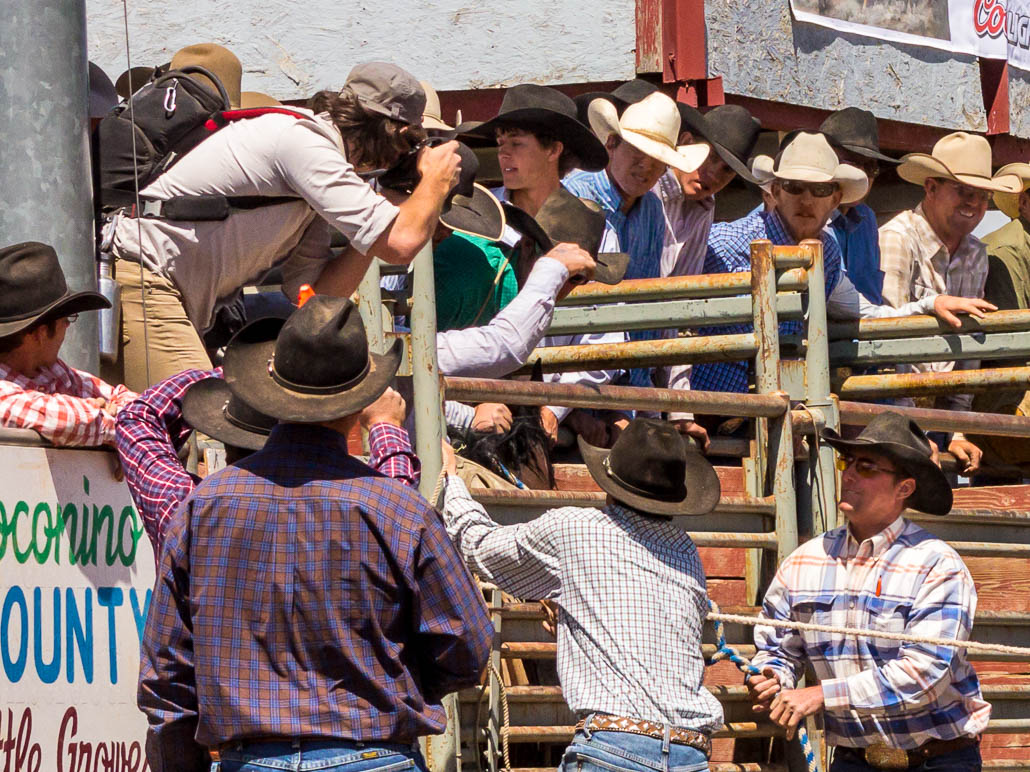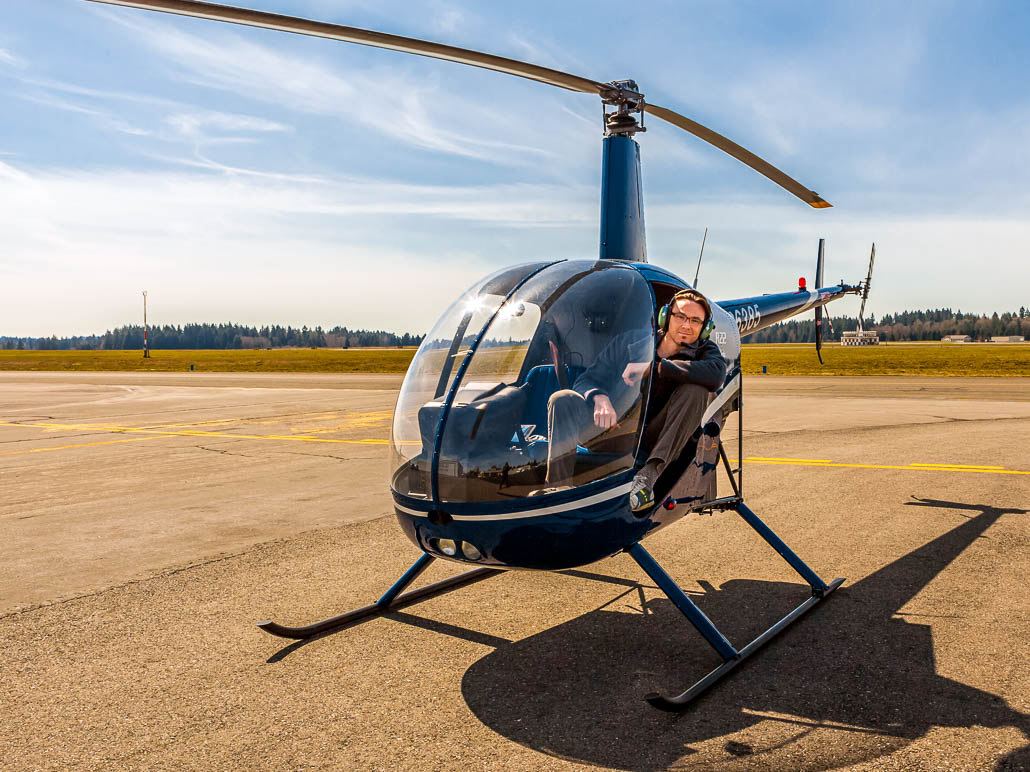 Nicholas Bardonnay is a photographer, multimedia artist, and the Creative Director & CEO of Westwater Arts.
Since joining Westwater Arts in 2009, Nicholas has worked on more than 75 concerts with orchestras in Dallas, Cincinnati, Tucson, Boulder, Omaha, Glasgow, Liverpool, Singapore, Toronto and other diverse communities.
He has photographed, produced and performed over a dozen photochoreography pieces. His first concert piece, Pacifica, blends his photography from the atmospheric coastal Pacific Northwest with six music options by Mahler, Debussy, Górecki, Sibelius, Liadov and Satie. With Copland's music in mind for his next piece, Rodeo!, he photographed a lively pickup rodeo under the vast skies of northern Arizona.
More recently, he used archival images to produce two companion pieces, No Man's Land and Citizen Soldier, to commemorate the 100th anniversary of World War I and the 75th anniversary of World War II. He choreographed them to poignant music options by Copland, Vaughan Williams, Barber and Shostakovich, and both premiered in 2014. For another project, Nicholas spent two months camping across Iceland while photographing its sublime landscapes for Sagaland, which he set to four music options by Vaughan Williams, Sibelius, Pärt and Hovhaness. Sagaland premiered in 2016.
Nicholas has also produced a number of commissioned concert pieces. Highlights include Grand Canyon Country, a piece created for the Tucson Symphony Orchestra and The Phoenix Symphony to celebrate Arizona's state centennial; a 50th anniversary tribute for the Britt Music Festival in Oregon; and extensive photography across the Czech Republic for Czech Journeys, which is set to the complete Má vlast and was commissioned by the Royal Scottish National Orchestra and the Toronto Symphony Orchestra.
The London Photographic Association as well as galleries in Los Angeles, Portland, Hong Kong and other cities have exhibited Nicholas's photography. He has lived in the U.S., Canada and Mexico, and he has an interdisciplinary degree in Visual Arts and Social Sciences from The Evergreen State College. Nicholas and his wife and colleague Erin are based in California. In 2014, they spent a year traveling across central and southern Mexico while Nicholas photographed for an upcoming production, titled Mágico.
His most recent project is National Park Suite. The new concert piece celebrates the legacy of the National Park Service and premiered last summer at Wolf Trap with the National Symphony Orchestra.