Mexico in Concert for 2018/19

After having spent a year traveling in central and southern Mexico, Nicholas and Erin of Westwater Arts have tons of positive things to say about the beautiful country and its people. Primarily based out of Guanajuato, Merida and Mexico City, they explored festivals, colorful colonial towns, and varied landscapes from Chiapas to Zacatecas and more than a dozen other Mexican states.
Being one of the most biodiverse countries, Mexico has everything from deserts and rainforests to coastal mangroves and 18,000-foot snowcapped volcanoes. Nicholas photographed facets of the country and its people extensively, focusing on its many colonial cities and villages, festivals, vast pre-Columbian ruins, individual portraits, and symbols of everyday life.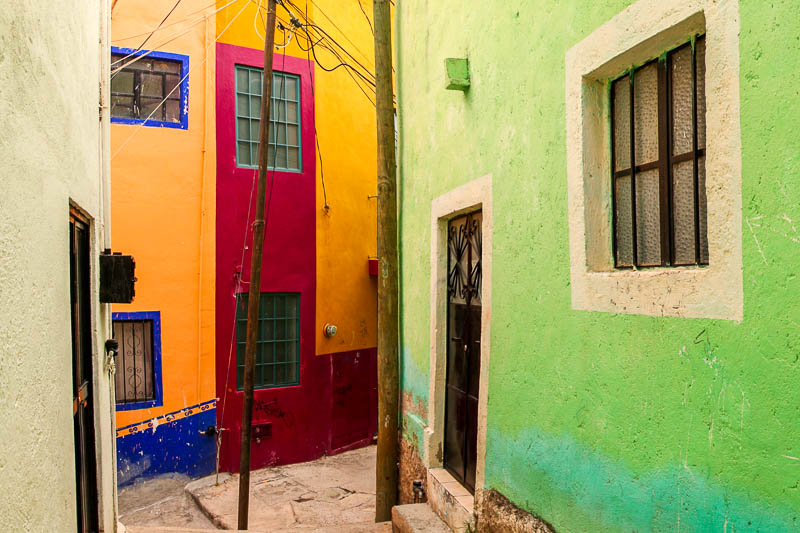 To prepare for this journey, Nicholas and Erin spent three months taking Spanish lessons in central Mexico, in the city of Guanajuato. After a year, they're both functional enough to get by and tell a few stories along the way. To explore the country, they primarily used the well-developed bus system, but they also flew between major cities, and occasionally they rented a car, hired boats (in the Yucatan) or rode horses (in Oaxaca and Michoacán).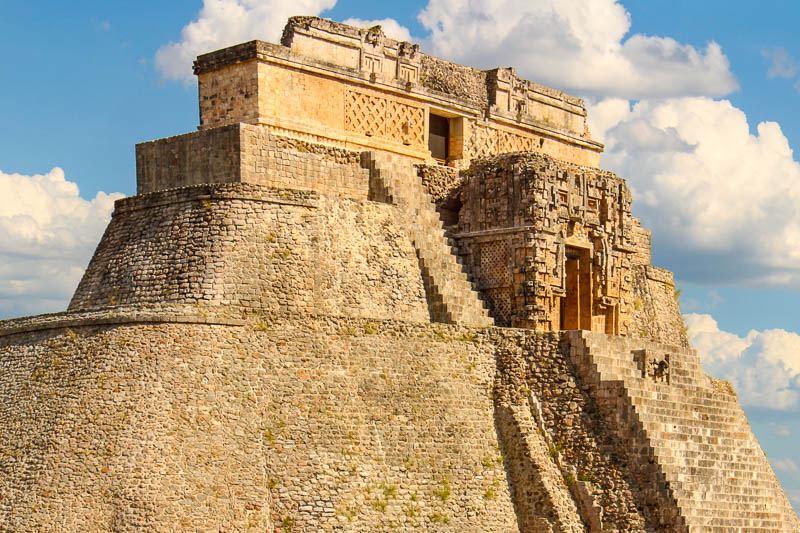 To Nicholas and Erin there seemed to be a festival every day. They experienced Día de Los Muertos in Pátzcuaro; Semana Santa in Valladolid; Cinco de Mayo in Puebla; the annual festival in Oaxaca City; and the incredible event of millions of monarch butterflies arriving in central Mexico's mountaintops for the winter.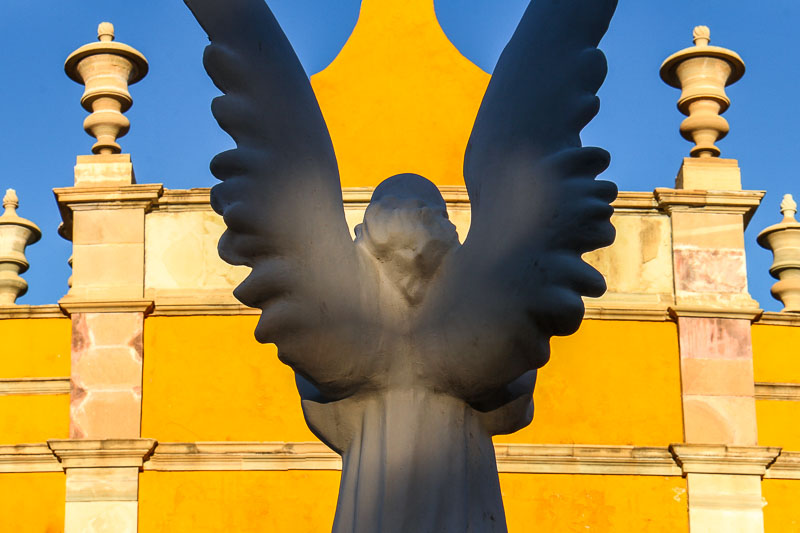 All of this travel, experience and work is going into Nicholas's latest creations, Mágico, and a companion piece Pre~Columbia, for the 2018/19 concert season. When sharing the diversity and warmth of Mexico with their audiences, orchestras can choose from 5 lively music options by Chávez, Copland, Márquez, Moncayo, as well as a pairing by Revueltas. The beauty and magic of Mexico that you never hear about in the news will be in concert halls soon.
See Nicholas's photo diary from Mexico