Founder Retires, Passes Artistic Leadership to Protégé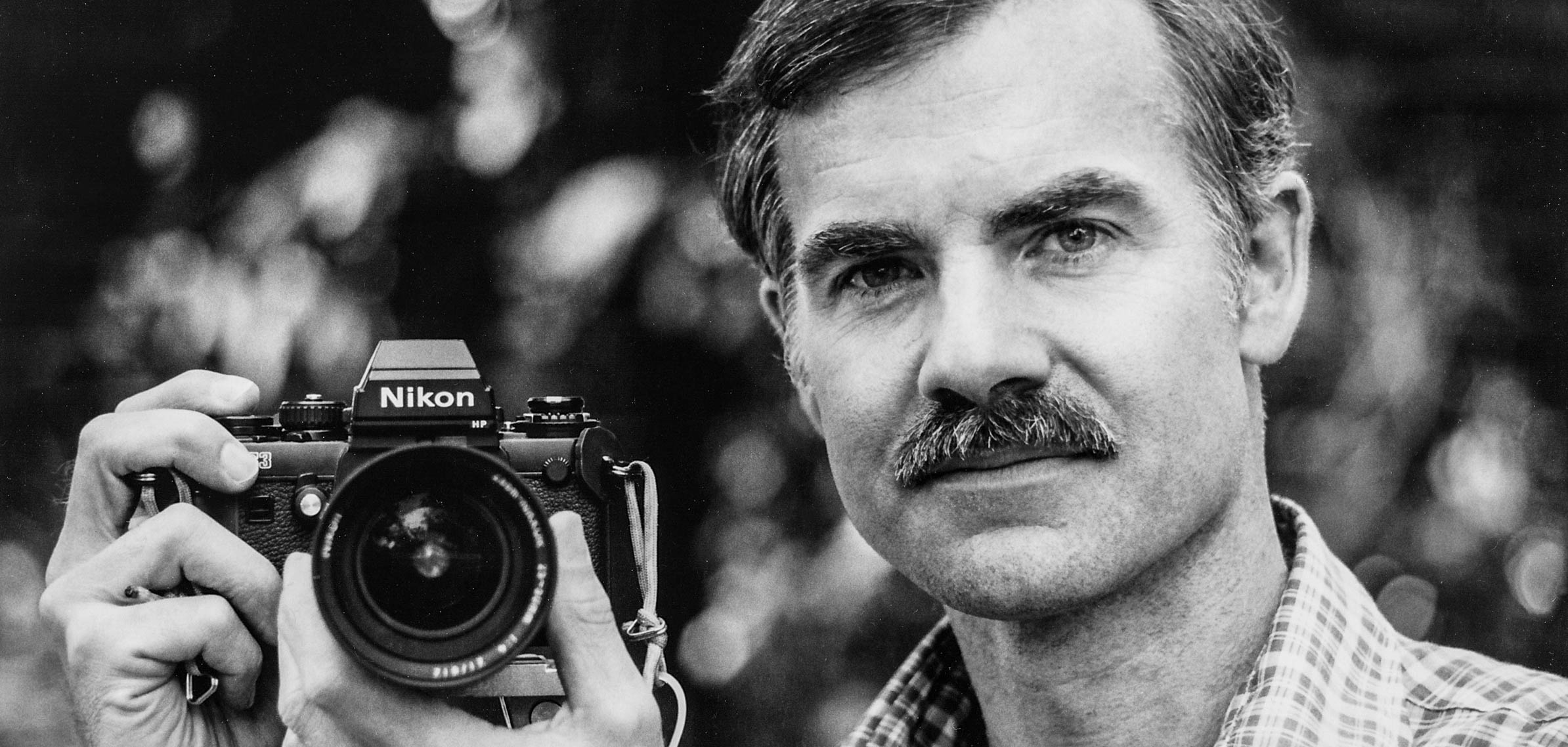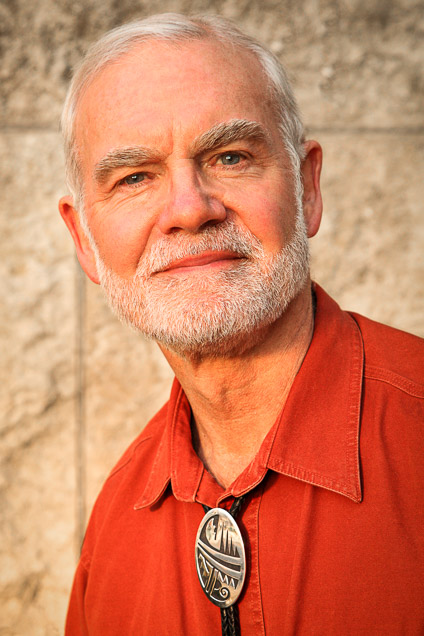 Starting with the 2014–15 season, photochoreographer emeritus James Westwater has passed creative leadership of Westwater Arts to his protégé and son-in-law Nicholas Bardonnay, who at the time had been collaborating with James as well as producing his own pieces for more than 7 years. Nicholas is joined by Erin Bardonnay, who is the multi-talented Operations Manager at Westwater Arts as well as daughter and wife to the duo.
During his extensive career spanning more than four decades, James photographed for and produced photochoreography pieces and performed them with orchestras across North America and abroad. He was the National Science Foundation's Artist in the Antarctic, received the Antarctic Medal, authored an award-winning book of photography and served two years as a National Endowment for the Arts resident artist. Some of James' most popular pieces are still available in our repertoire and are now being performed by Nicholas.
Although now retired from Westwater Arts, James serves as the president of the Utah Valley Earth Forum, a non-profit community organization supporting healthy stewardship of the environment. He is also continuing to capture and create beauty—his latest project is a new book of photography set in his beloved state of Utah.